We welcome you! There are many ways to visit Smithereen Farm. Whichever way you choose, please read our
Visitor's Guide
for information on how to get here and what to bring.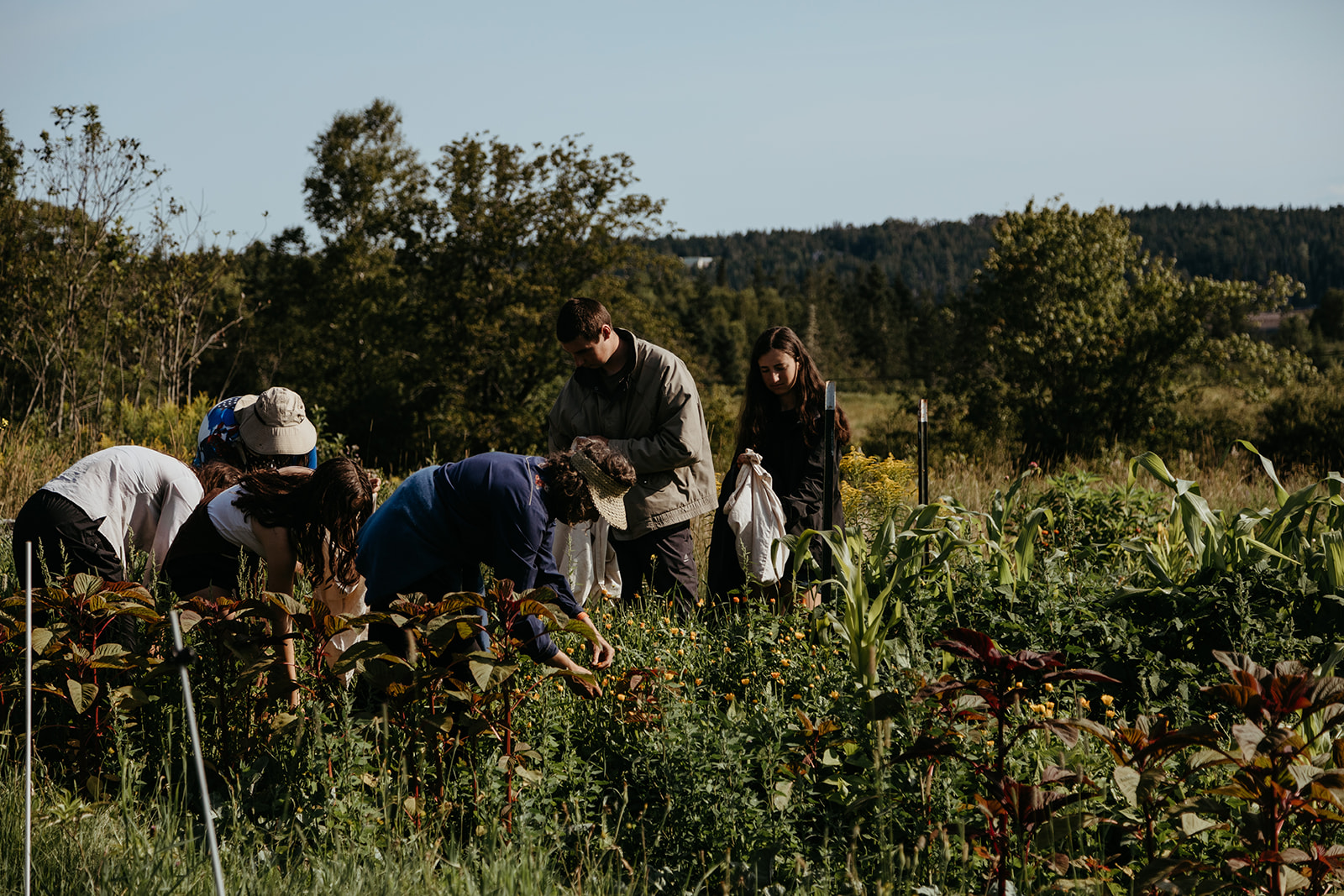 Pre-arrange a full farm tour for groups of any size. Cost: $20. Please call to arrange, or email [email protected]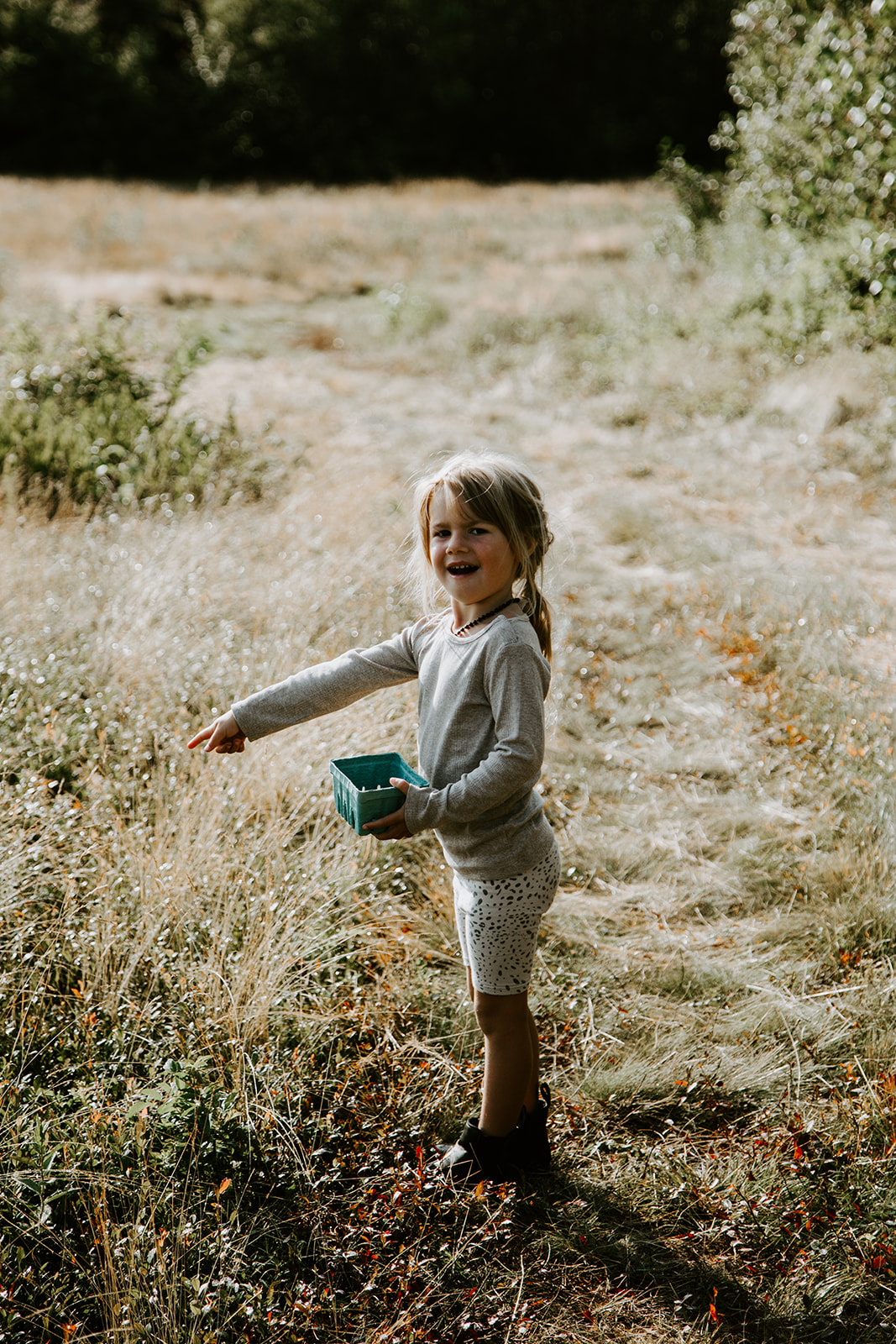 We host U-Pick for our organic blueberries and cranberries. All certified organic, we provide the baskets and an honor-system box. We appreciate thorough and neat pickers!
Blueberries at 306 Young's Cove Rd. $4/quart (July/August)
Cranberries at 4 Cranberry Drive, Dennysville. $5/quart (September/October)
The first gallon of blueberries is free for town residents. Beyond that, please pay for what you pick.
The Farmstore is now closed for the season.
We'll reopen on May 1, 2024.
Our webstore is always open!
From May to October each year, you can visit the Smithereen Farm Store, open 9am-5pm, 7 days a week. The Farm Store is located at 12 Little Falls Road in Pembroke.
We carry Smithereen Farm produce and value-added products (jams, teas, vinegar, salves, and more!), as well as goods from local Maine producers. Our offerings include:
Smithereen Farm certified organic veggies

Smithereen and Maine Coast Sea Vegetable seaweed products

Smithereen award-winning Seaweed Sprinkle

Blueberry muffins, scones and baked goods made in the Minke Kitchen

Rime Nor Reason Farm beef and eggs

Smithereen frozen blueberries and cranberries

Award-winning monkfish stew from the Maine Fishermans' Association

A wide variety of cheeses from the Maine Cheese Guild
Crown O'Maine fermented drinks, cheese, butter, local Maine dried grocery items
Tide Mill Organic Farm meat
Juji's Kitchen bread
Mongr wild salmon
Equal Exchange oils,

chocolate, and coffee

44 North Coffee
Wrenovations local honey
Beals' Island oysters
Starboard Farm yarn and soap

Recycled fish rope welcome mats

Greenhorns tee shirts and Almanacs

and more!
The Farm Shop is our de-facto Visitor's Center. Here you'll find FREE visitor's info like the Quoddy Tides Summer Guide, Artsipelago Guide, and Smithereen visitors brochures on local food and activities nearby.
We have an electric car charging station!
We host campers! We have camping sites available at two locations on Leighton Point. We have a nice outdoor shower, composting toilets, potable water, and plenty of infrastructure for campfires, fish gutting and smoking, and seaweed processing.
Learn more about camping here.
Book your campsite with Hipcamp.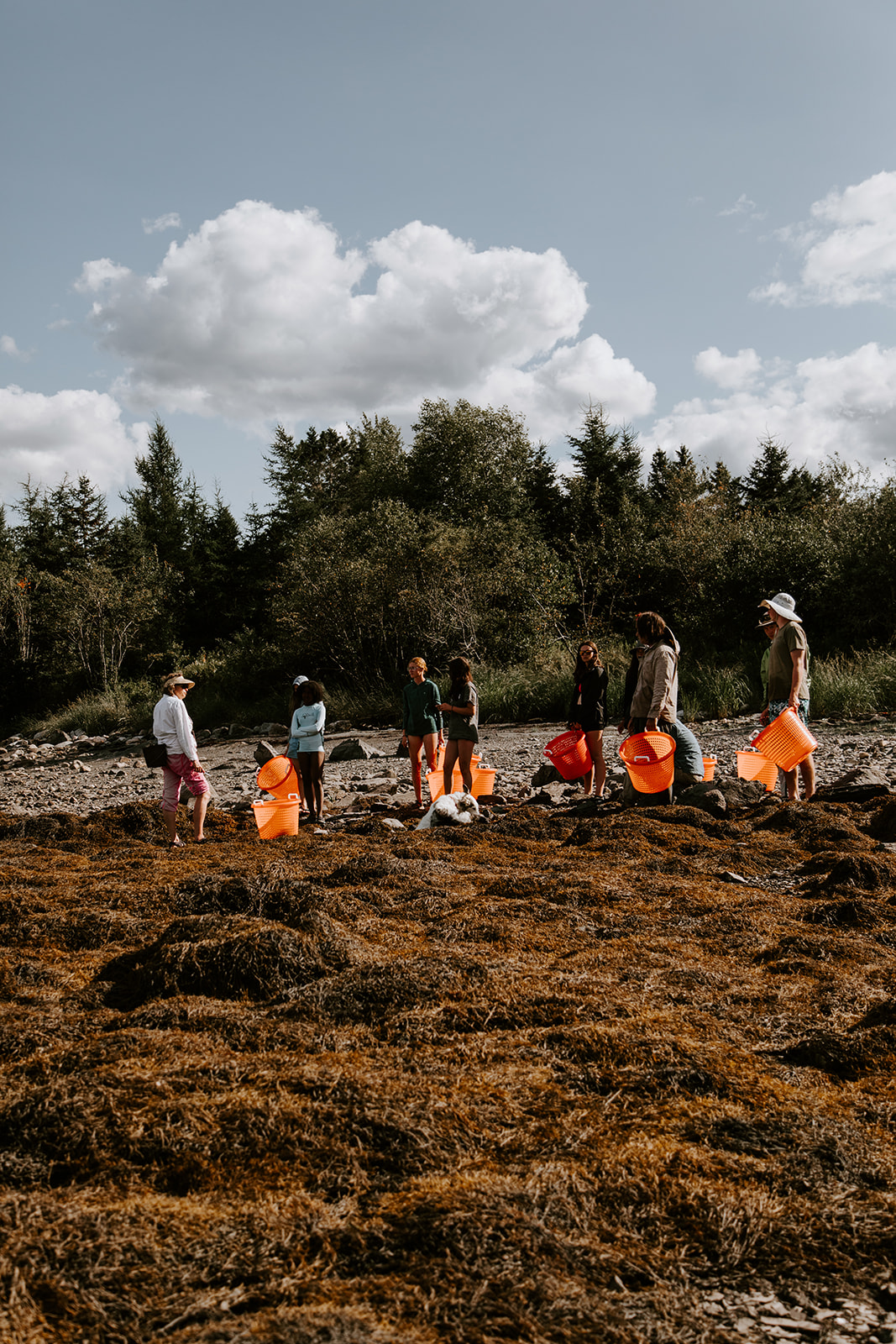 We host workshops, lectures, and outings in partnership with our sister organization
Greenhorns.
Visit our
Events page
for the schedule of upcoming events, and sign up for our newsletter to stay in the loop.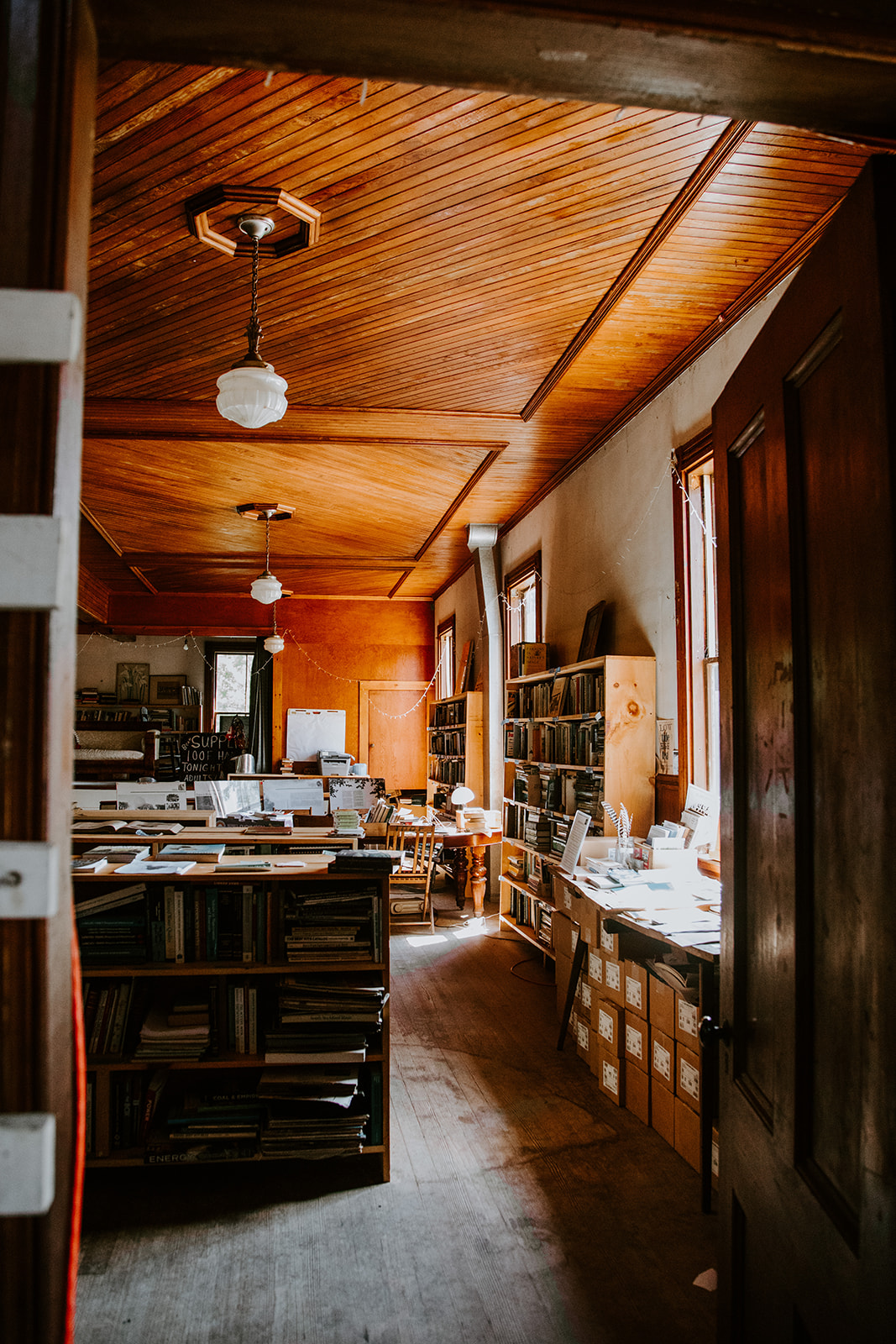 Visit the Agrarian Library at Reversing Hall and browse our 9,000 volumes of ag-related materials. Reversing Hall is a former Odd Fellows hall, and is located at 4 Leighton Point Road in Pembroke. We host wintertime events inside Reversing Hall.
Reversing Hall is open by chance or appointment. Email [email protected] to request an appointment.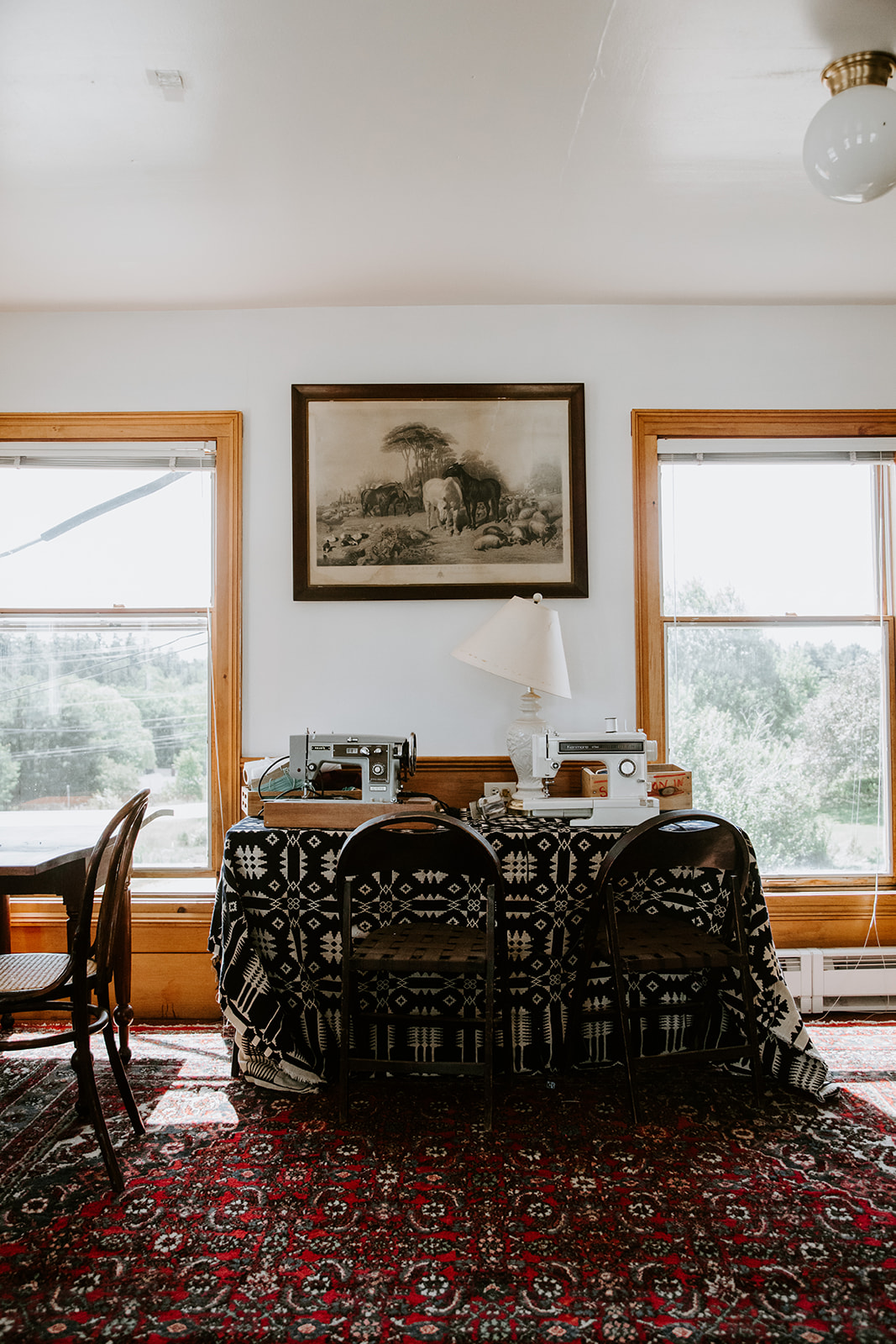 We offer a creative residency program through Greenhorns. Learn more here.
We offer a winter farmers residency with affordable housing for farmers and their animals with the objective of helping more young farmers come to Washington County. Contact us if you're interested in a winter stay.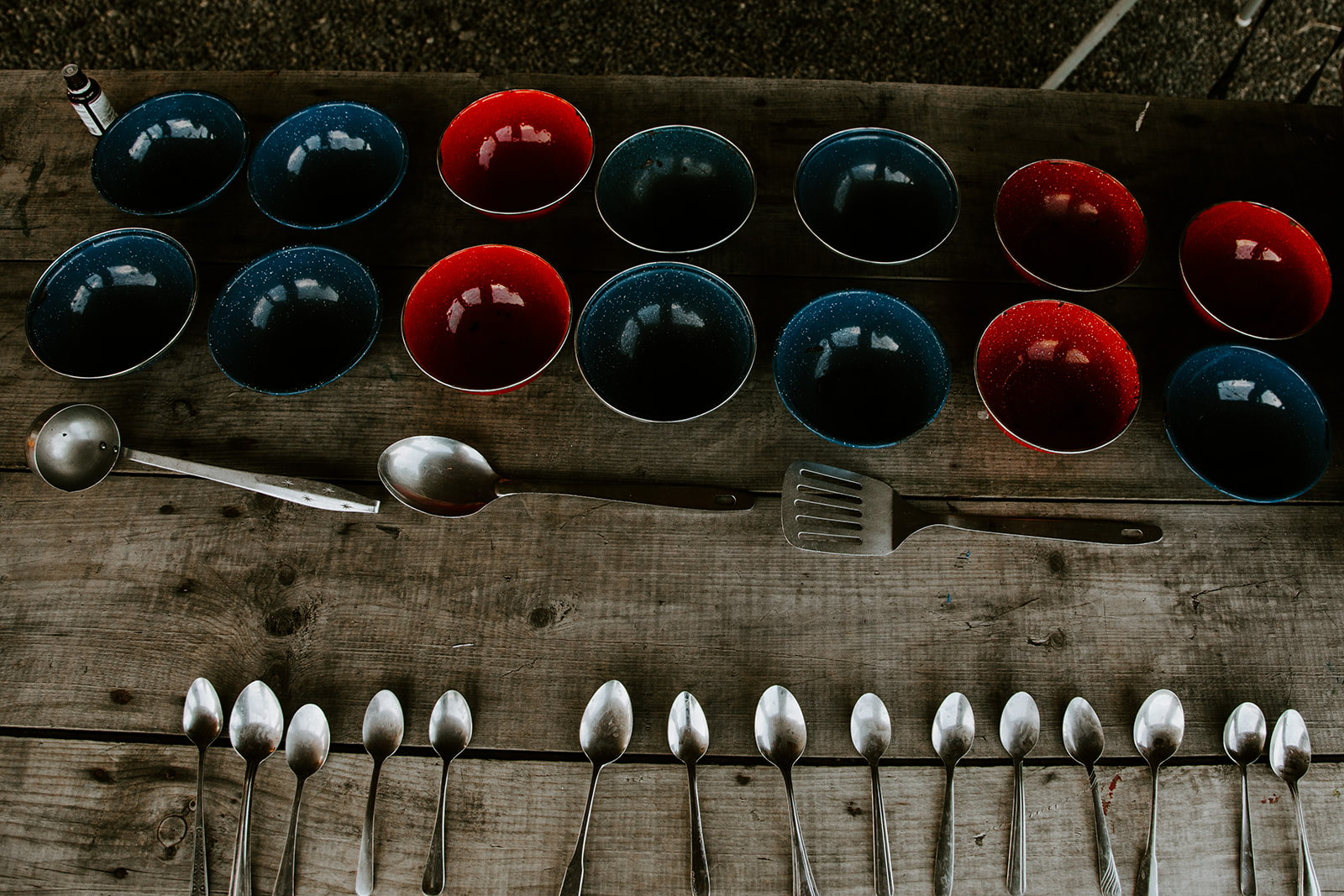 We rent our facility to educational groups for field study, kayaking and other aligned activities. Contact [email protected] with inquiries.
We invite Washington County food producers to become members at our cooperative commercial kitchen. Make your value-added products in a certified commercial kitchen, in community!
Learn more about our facilities here.
Coming for a visit? Check out our 
Visitor's Guide
to learn what to bring, the best way to get here, and where to stop for a meal.